2022-23 Accomplishments
NYSPHSAA Scholar-Athlete School of Distinction
This year, CBA student athletes earned the New York State Public High School Athletic Association's Scholar-Athlete School of Distinction Award.  To earn this prestigious award, all 26 varsity teams achieved a cumulative GPA of 90 percent or higher during their sports season. Only five of the 104 schools in Section III earned this award.
NYSPHSAA State Champion: Eliana Occhino, Girls Bowling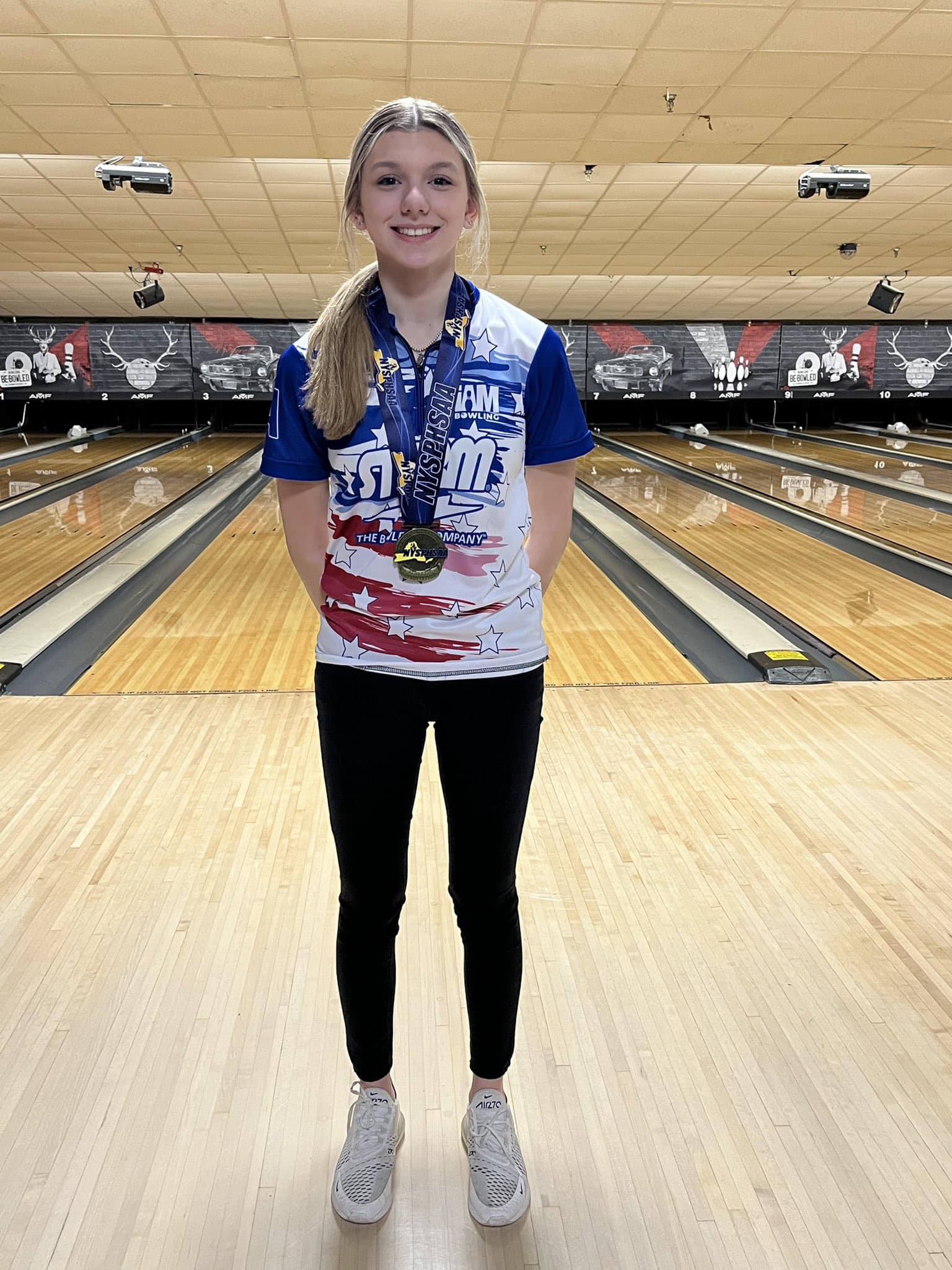 Sectional Champions:  Boys Soccer, Boys Golf, Boys Swimming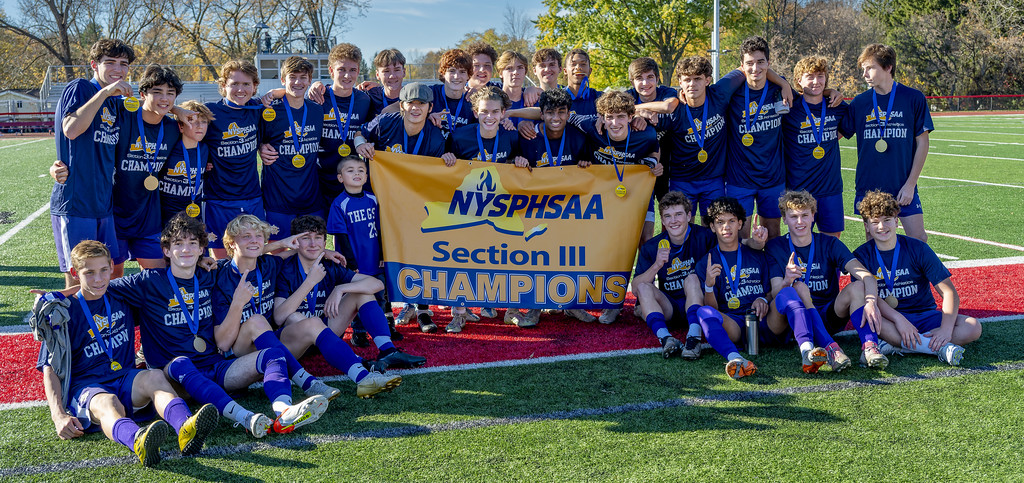 League Champions: Football, Boys Soccer, Boys Swimming, Boys Golf, Girls Tennis, Baseball, Boys Basketball, Baseball, Boys Lacrosse, Girls Golf, Boys Tennis
The following individuals won individual sectional championships and/or represented CBA in NYSPHSAA Championship Competition this year: Giselle Vlassis (tennis); Charlie Raymond (cross country); Jerry Vielhauer (wrestling);  Eliana Occhino (bowling); Misha Kabunov (swimming and diving); Lesha Kabunov (swimming and diving); Hana Kang (golf); Ben Paul (wrestling); Gabriel Yang (tennis); Jack Gregory (golf); Darien Williams (track & field); Kyle Gaffney (track & field);  Grace Fletcher (track & field); Katherine Williamson (track & field); Claire Krueger (track & field); Mia Ludington (track & field).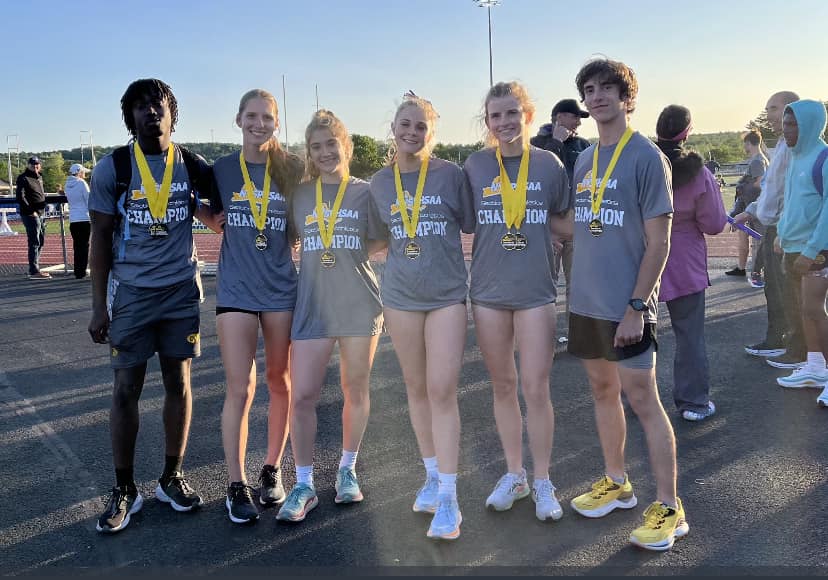 Other Notables
Ten student-athletes will be continuing their intercollegiate careers at Division I institutions in the fall. Luke Boule' (University of Albany, baseball); Grace Fletcher (Marist College, track & field); Will Harrigan (Columbia University, baseball); Andrew Kohlbrenner (Marquette University, lacrosse); Joseph Papa (St. Joe's University, lacrosse); Lloyd Ziparo (Boston Univeristy, lacrosse); Amarri Pitts (Central Connecticut State, football); Jordan Rae (University of Albany, football); Casey Vaughn (Siena College, baseball); Giselle Vlassis (Lehigh University, tennis).
Andrew Kohlbrenner was chosen as an All American in Lacrosse.
Seniors Finn Wheeler and Hana Kang were recognized as Section III Scholar Athletes in June.  Hana competed at the varsity level in tennis, bowling and golf.   Finn was a member of the varsity soccer and hockey teams.