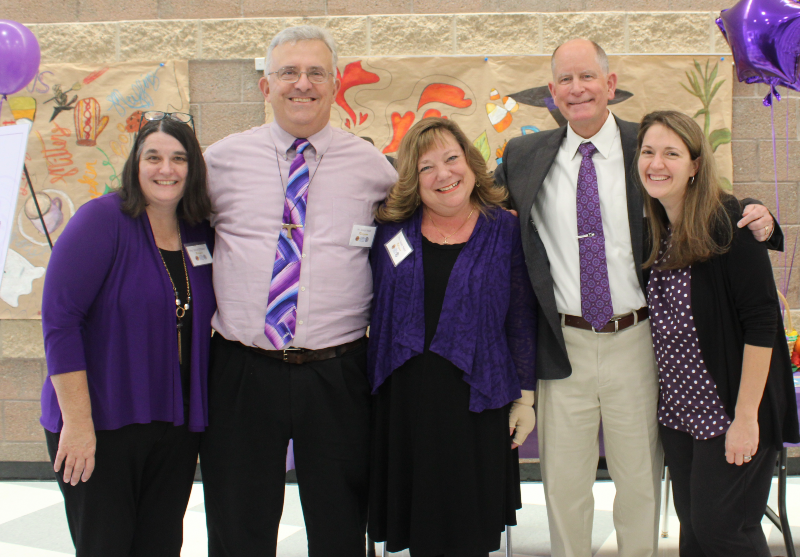 CBA has an amazing team of dedicated faculty and staff members who are passionate about the Lasallian mission and experts in their respective fields. Working at CBA allows an employee to transform lives at a place that they truly love! In our 2022 end of the year survey, 100% of our faculty and staff members said that CBA is a pleasant place to work. In addition, 98% of our faculty and staff members indicated that they view their role at CBA as a vocational calling!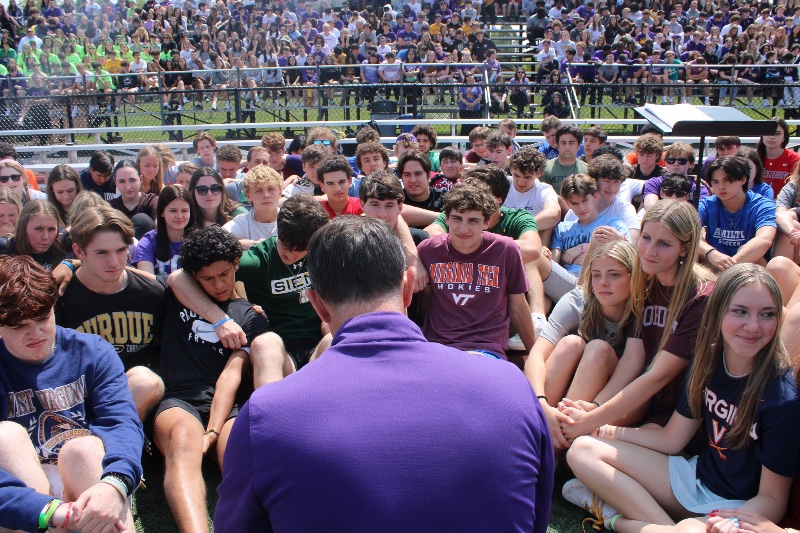 Three Reasons to Work at CBA
1-Participate in the Important Work of Education: CBA offers a transformative educational experience for our students. Our students leave CBA with the passion and skills to make a positive impact on the world. The greatest way to impact the future is to impact our youth! 
2-Live Your Faith: The Lasallian educational mission merges your personal faith and your professional life. Share in your faith, grow in your faith, and help young people to develop in their own faith.
3-Enjoy Your Work: There is no better environment than the joy of being surrounded by a community of passionate, joyful, and faithful students and adults. 
We hope you will consider joining the Brotherhood!!!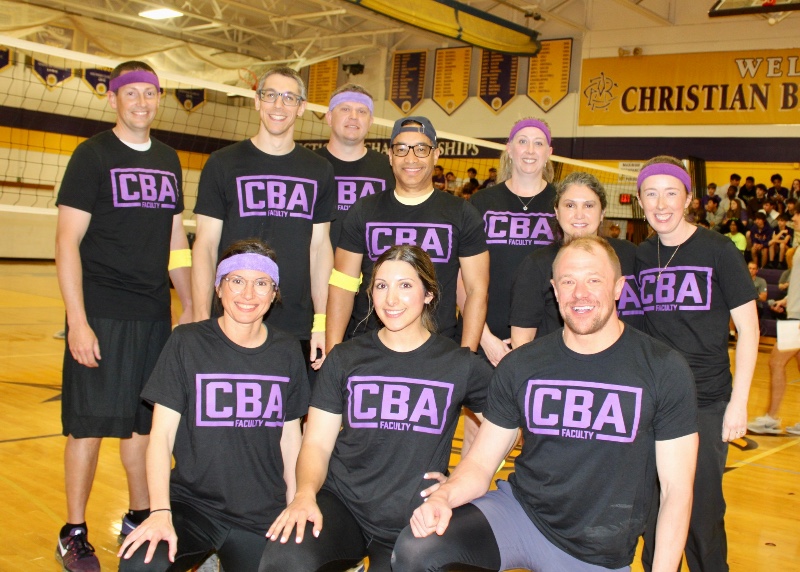 Christian Brothers Academy is an Equal Employment Opportunity/Affirmative Action employer. Christian Brothers Academy does not unlawfully discriminate on the basis of race, color, sex, national original, marital status, age, disability, veteran status, or on any other basis prohibited by applicable law. All current available employment opportunities are posted on this page. For inquiries or more information, contact us at: (315) 446-5960.