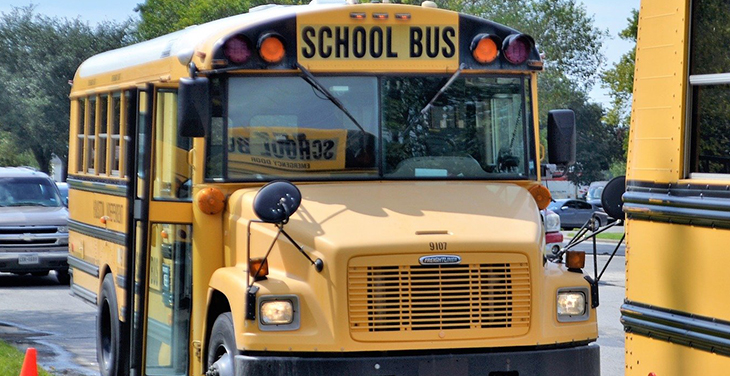 CBA provides transportation from the Oswego/Fulton area on a privately owned CBA school bus (fee required).
Other School Districts Providing Transportation to CBA:
Baldwinsville
Cazenovia
Chittenango
East Syracuse-Minoa
Fabius-Pompey
Fayetteville-Manlius
Jamesville- Dewitt
LaFayette
Liverpool
Lyncourt/Solvay
Marcellus
North Syracuse
Onondaga Central
Solvay
Tully
West Genesee
Westhill
Syracuse (district provides Centro bus passes)
Please call your individual school district bus garage to obtain specific information related to student transportation. 
The following districts do not provide transportation to Christian Brothers Academy:
Auburn
Canastota
Central Square
Cortland/Homer
Oneida
Skaneateles
Families from these districts typically carpool.
---
Syracuse Bus Passes
Syracuse provides Centro bus passes to those students living in the Syracuse School District
Passes are not issued to those students who live within walking distance of CBA
Students in the 7th and 8th grades must live more than 1 1/2 miles from CBA to receive a bus pass
Students in the 9th, 10th, 11th and 12th grades must live more than 2 miles from CBA to receive a bus pass