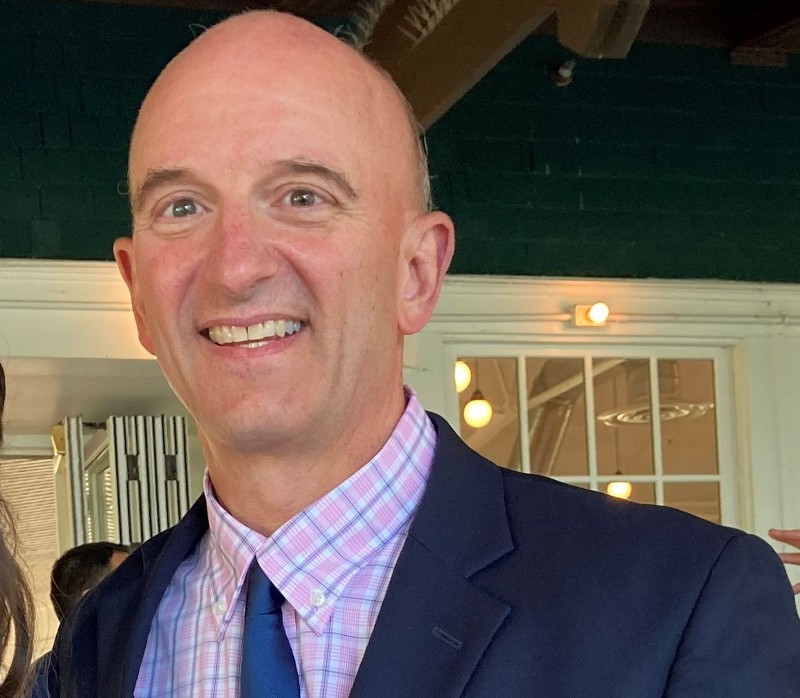 Paul Gasparini who has spent the past 21 years as Principal at Jamesville-Dewitt, has been selected as the school's new Principal. Gasparini succeeds Debra Brillante who retired in June.
Gasparini served in leadership roles at the local, state, and national levels and received several recognitions for his work as a school administrator, including being named New York State High School Principal of the Year by the School Administrators Association of New York State in 2012. Gasparini serves on the National Assessment Governing Board in Washington, DC, and is the Principal Representative on the Section III Athletic Executive Committee.
"We have secured a proven leader who is excited for the opportunity to join a Lasallian Catholic educational institution," President Matt Keough said. "Mr. Gasparini's experience, skill set, and accolades make him a premiere candidate for any leadership position throughout the state."
Said Gasparini: "I am excited about joining the CBA community because of its dedication to the Lasallian idea that intellectual pursuits strengthen faith and build our capacity to enrich our community and our world." 
Gasparini will officially begin his new role at CBA on Aug. 1.
Additionally CBA promoted two staff members and filled two positions. 
Annemarie Mosley who joined the Advancement team in 2008, has been named Vice President of Institutional Advancement.
Mosley succeeds Patti Callahan, Director of Advancement, who retired in June.
A volunteer at the school since 1998, and former member of the Board of Trustees, Mosley, was hired to be the manager of the "To Be the Best Campaign," and has since assumed the role as Director of Special Events, Planned Giving, and manager of the school's most recent campaign, "Our Mission, Their Future."
During her time as Director of Special Events, Mosley coordinated record-breaking years with the annual Lasallian Dinner and Auction and Corvette Raffle. She has also been responsible for the Lasallian Athletic Hall of Fame, Distinguished Alumni Dinner, Grandparents Breakfast, and has assisted with the Golf Outing, Homecoming and other various alumni events.
Mosley and her husband, Rich are the proud parents of CBA graduates, RJ '04, Meredith '07, and Marissa '10.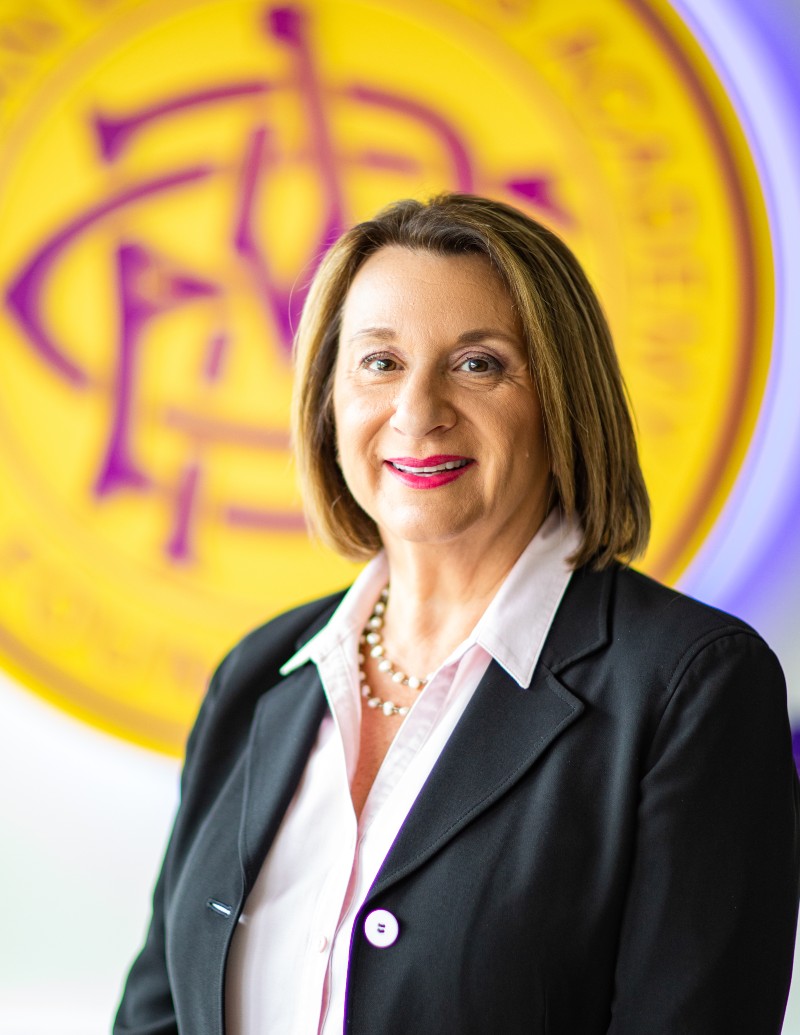 Dave Marshall '02 has been named Assistant Principal for Academic Affairs. Marshall takes over the position from Steve Garraffo, who retired following this school year.
Marshall returned to his alma mater in 2015. He has been the Academic Interventionist, a teacher and basketball coach. He also served as a faculty representative to the Board of Trustees, and was the Director of the Bridge 2 CBA Brothers Summer Program in its inaugural year last summer.
Marshall, and his wife Andrea (Nicoletti) '01, have three children, Sonny, Ella, and Francesca.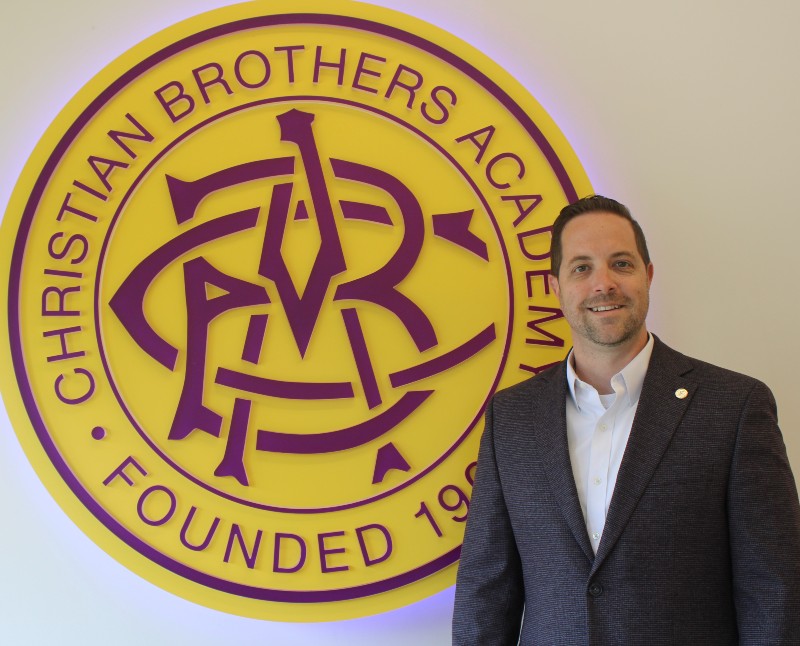 Kathryn Faggart, who joined the CBA staff recently, is the Educational Technology Coordinator.
Faggart comes to CBA after working at Trinity Catholic School in Oswego, where she taught Spanish and was the technology teacher/coordinator for grades PK-6.
In her spare time, Faggart volunteers at her church, working with teens, and helps coordinate local musical productions.  She has a-3-year-old, daughter, Ellie and a dog, Jake.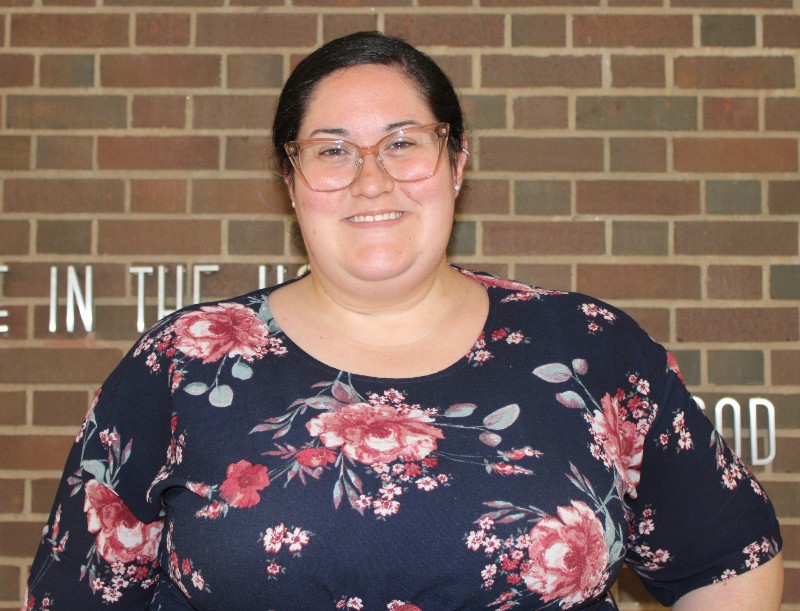 Heidi Monsour recently moved to her husband's hometown of Syracuse from South Florida and joined the CBA staff in May as Director of Special Events. She succeeds Annemarie Mosley, who was promoted to Vice President for Institutional Advancement. 
Monsour brings extensive experience in fundraising, events and volunteer leadership to CBA.  In addition to her service to charitable organizations, she has worked in fashion marketing, as a model and as a public speaker.  She spent more than 10 years as a National Touring "Youth Motivator" sponsored by Barbizon International.
Monsour and her husband, Tim has two sons, who both attend CBA, Quinn '27 and Noah '25.