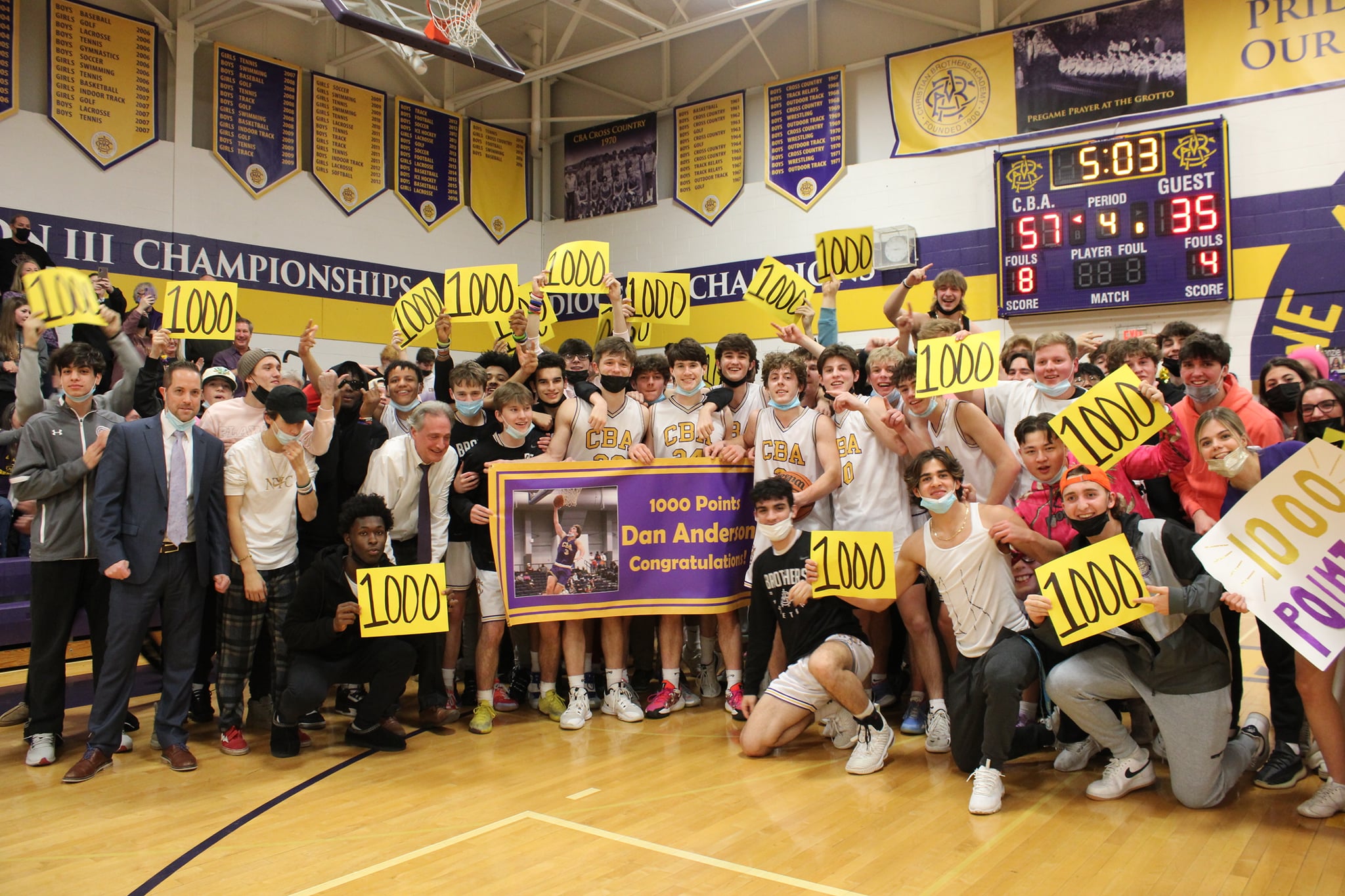 It's been a successful winter sports season for our student-athletes. Here's a look at how our teams and individuals fared in their respective sports.
Boys Bowling-Finished in second place in the league.
Girls Bowling-Sophomore Eliana Occhino represented CBA in the state tournament and was a member of Section III's state championship team.  Individually, she finished second overall in the State, one pin behind the state champion. As a team, the Brothers won their third consecutive OHSL Championship.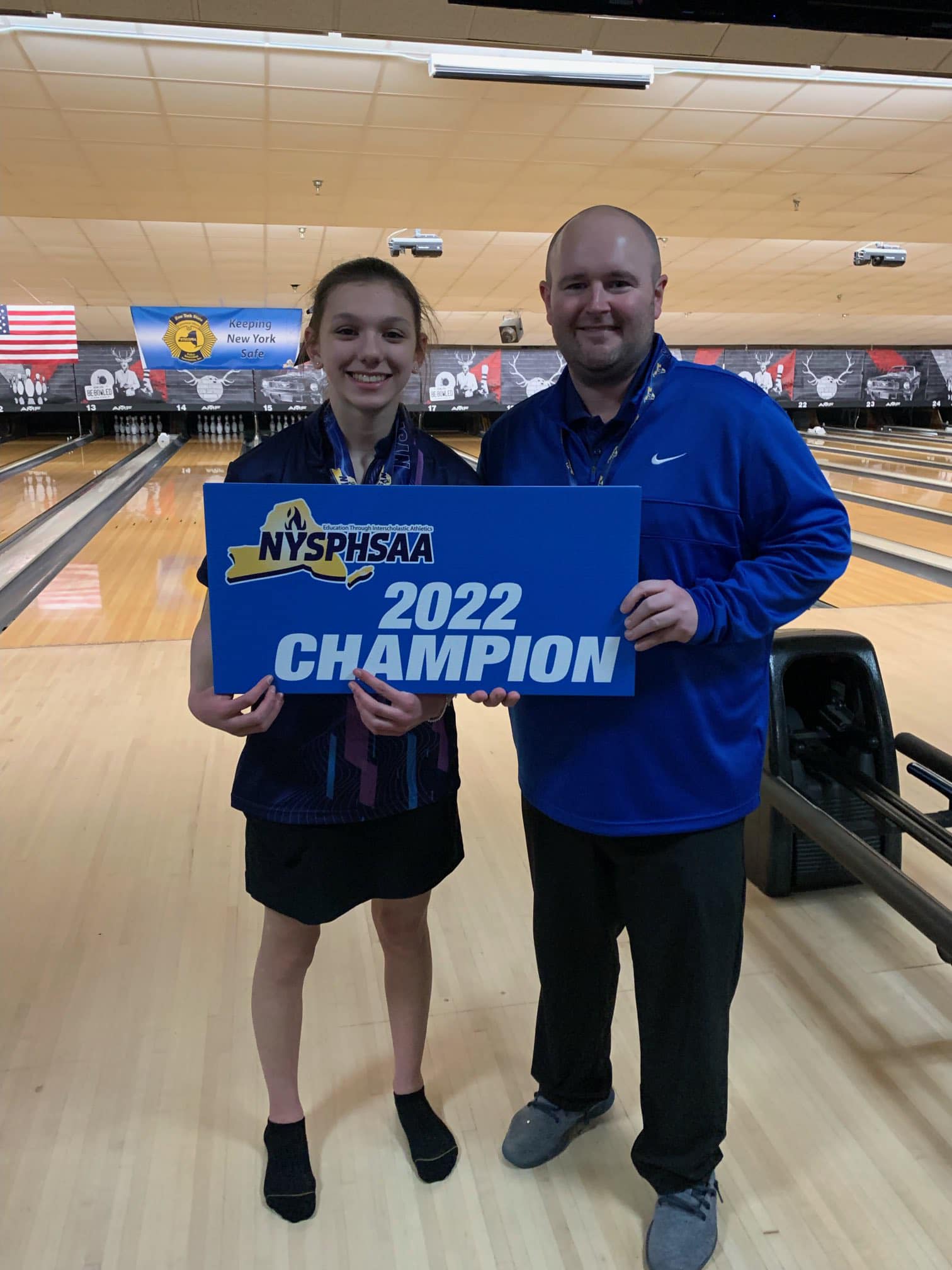 Girls Volleyball-The girls advanced to the sectionals, and won a first-round game, before losing to undefeated Canastota in the quarterfinals.
Girls Basketball-The Brothers lost in the first round of the sectionals.
Boys Basketball- Senior Dan Anderson became the seventh player in CBA basketball history to score 1,000 points. As a team, they won their third consecutive OHSL Liberty Central Division title. The Brothers lost in the Class AA sectional semifinals to eventual champion Liverpool in triple overtime.
Ice Hockey- The CBA/JD hockey team advanced to the semifinals of Sectionals, falling to defending State Champion Skaneateles.
Wrestling-The CBA/JD wrestling team won the Section III Class AA Championship and Gerald Vielhauer was crowned the champion at 152 pounds.
Boys Swimming-The CBA/JD swim team won the Class A Sectional Boys meet and Bob Bewley was named Coach of the Year. Freshman Misha Kabunov won the 500-freestyle event and advanced to States.
Girls Indoor Track- The team won Sectional Championships in two events… Bella Cannizzo (1500m) and the relay team of Cannizzo, Grace Fletcher, Abby Nash, Ally Roueche (4 X 800m).
Boys Indoor Track-The Brothers won Sectional Championships in three events…. Darien Williams, Joel Gonzalez, Cameron Smith, Chris Zajdel (4 x 200M) and Cooper Groat (1000m). Groat also represented CBA in the State Championships.