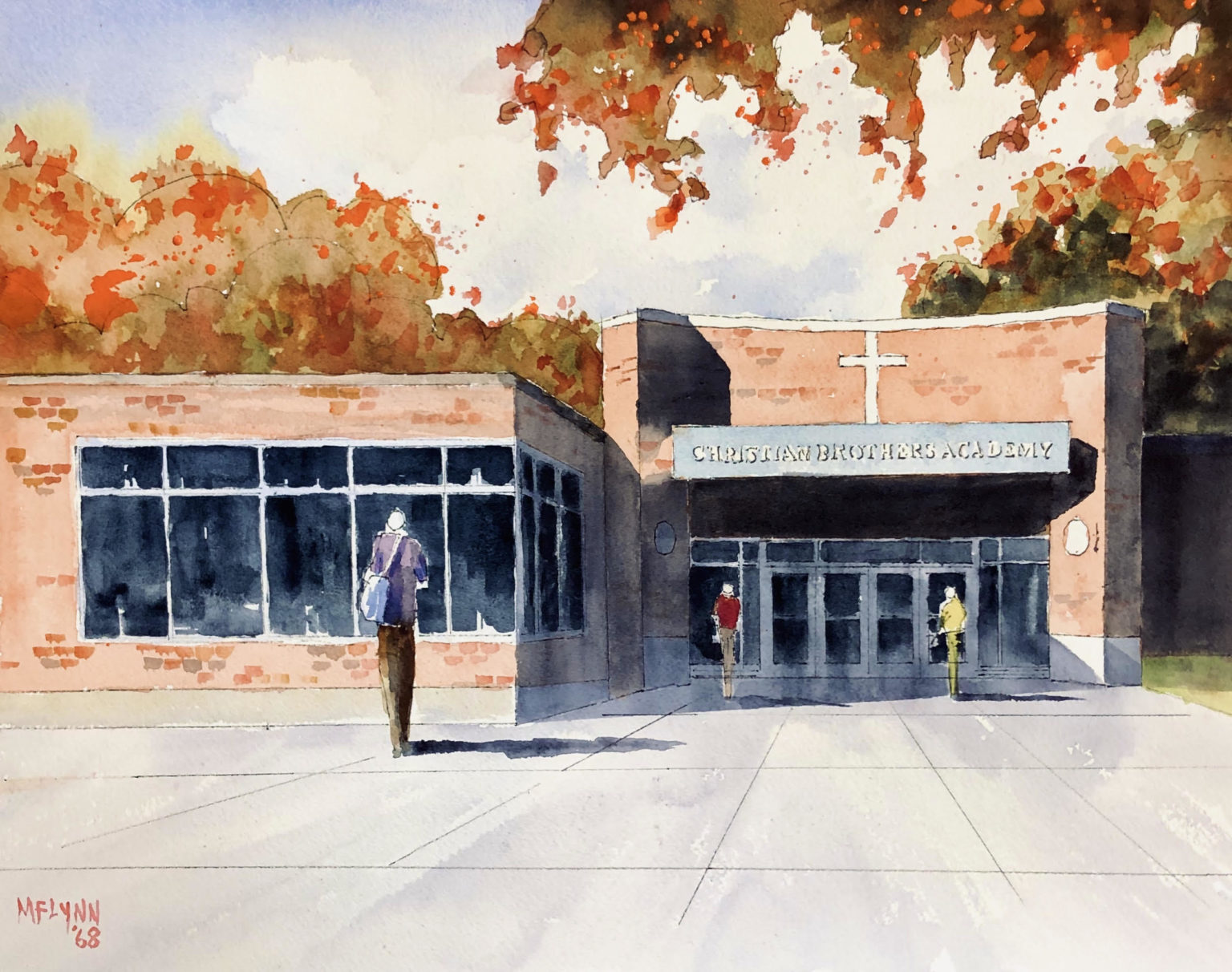 One-hundred eighty-five students in grades 7-12 are participating in a new program this year called PASS Online (Peer Academic Study Support-Online).
PASS Online is a peer-support program aimed at providing academic support to CBA students who are remotely attending school from home.  Students attending school on a hybrid schedule provide consistent communication to their classmates who, during the COVID-19 pandemic, do not attend school in person, and are 100% remote learners.
PASS Online was designed to keep remote learners more "in the loop" with what is occurring in the classroom.  The information exchanged and regularly communicated is related to lessons covered in class, assignments, activities, and assessments. 
"When the reopening committees met and completed their work this summer, we were reminded to look at the challenges facing our students, faculty, and staff through our uniquely Lasallian lens," Steve Garraffo, Assistant Principal for Academic Affairs said.  "This PASS Online program is just that; CBA students helping other CBA students. Both sides are living out the principles set forth by St. John Baptist de La Salle.  The Lasallian historian Brother Luke Salm described this type of relationship as "authentic community."  Here, he said, is the special place "where persons meet persons, where mind speaks to mind and heart to heart, where the learning experience is shared with persons who can call each other friends." 
The program does not replace communication with the teachers; 100% remote students continue to communicate through email, zoom, and other ways of conferencing. It does, however, provide for the remote learners another student's summary and explanation of class and lesson components. 
Besides the obvious benefit of access to class and lesson information, other noteworthy benefits of the program include students helping students and the building of a deeper sense of community at CBA. 
"Many reports have shown that this practice of students helping other students to learn increases the academic achievement of both groups of students and helps to develop stronger communication and social skills,"Garraffo added.
Sophomore Max Wysocki and junior Kami Petrosillo are two students who are in the PASS Online program helping remote students.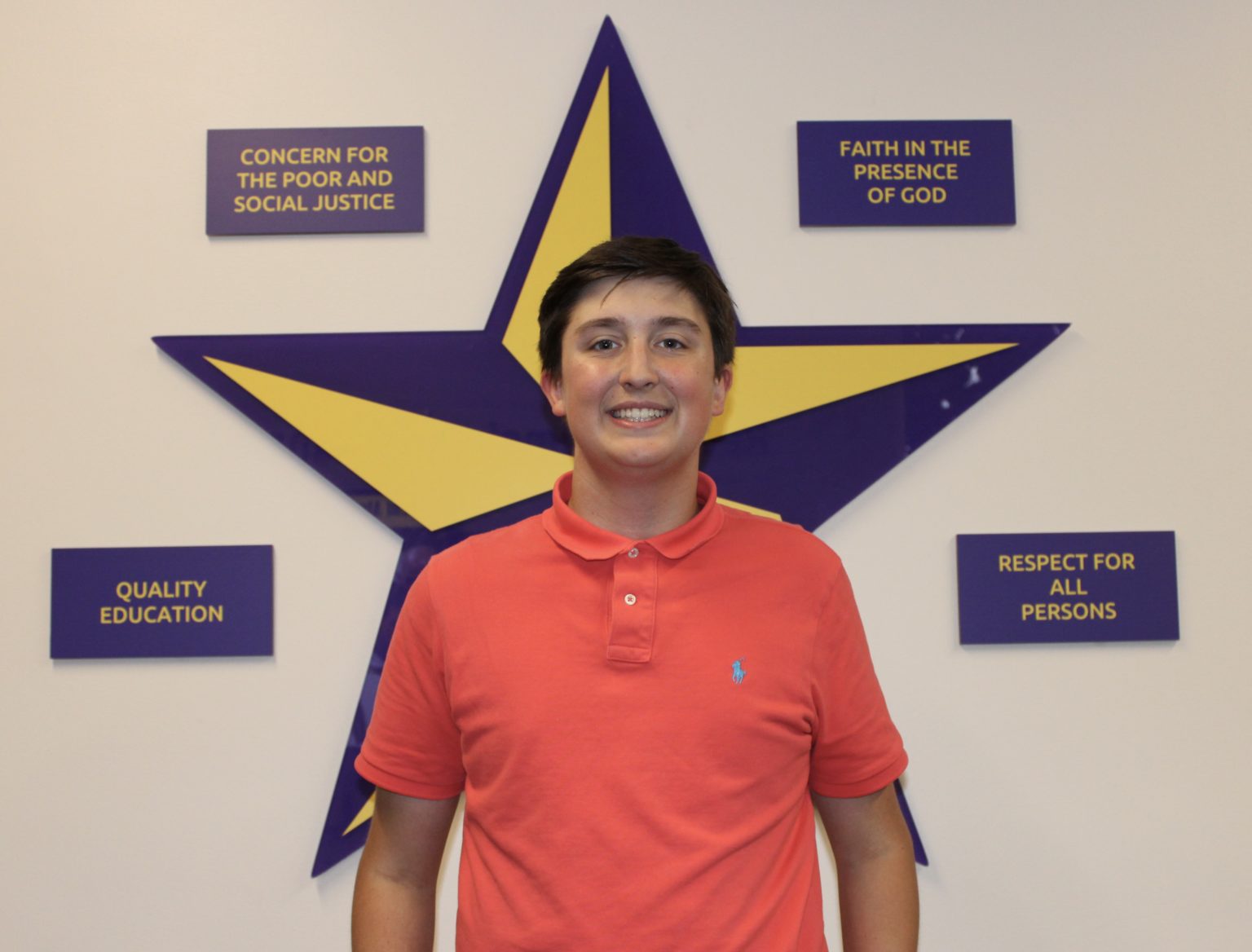 Max Wysocki
"Whether it be a little detail on a test or a due date for an assignment, it is my job to help students who can't come to school for important reasons to be informed on what happens in the classroom," Wysocki said.  "Some things that I will do is give students information on either a test or answer a question about the homework. This program is really important because some students can't come to school even if they really want to because they are restricted in some sort of way due to COVID-19. It is really important to me that all kids who can't come to school can feel like they are present and sitting in the classroom even though they are not."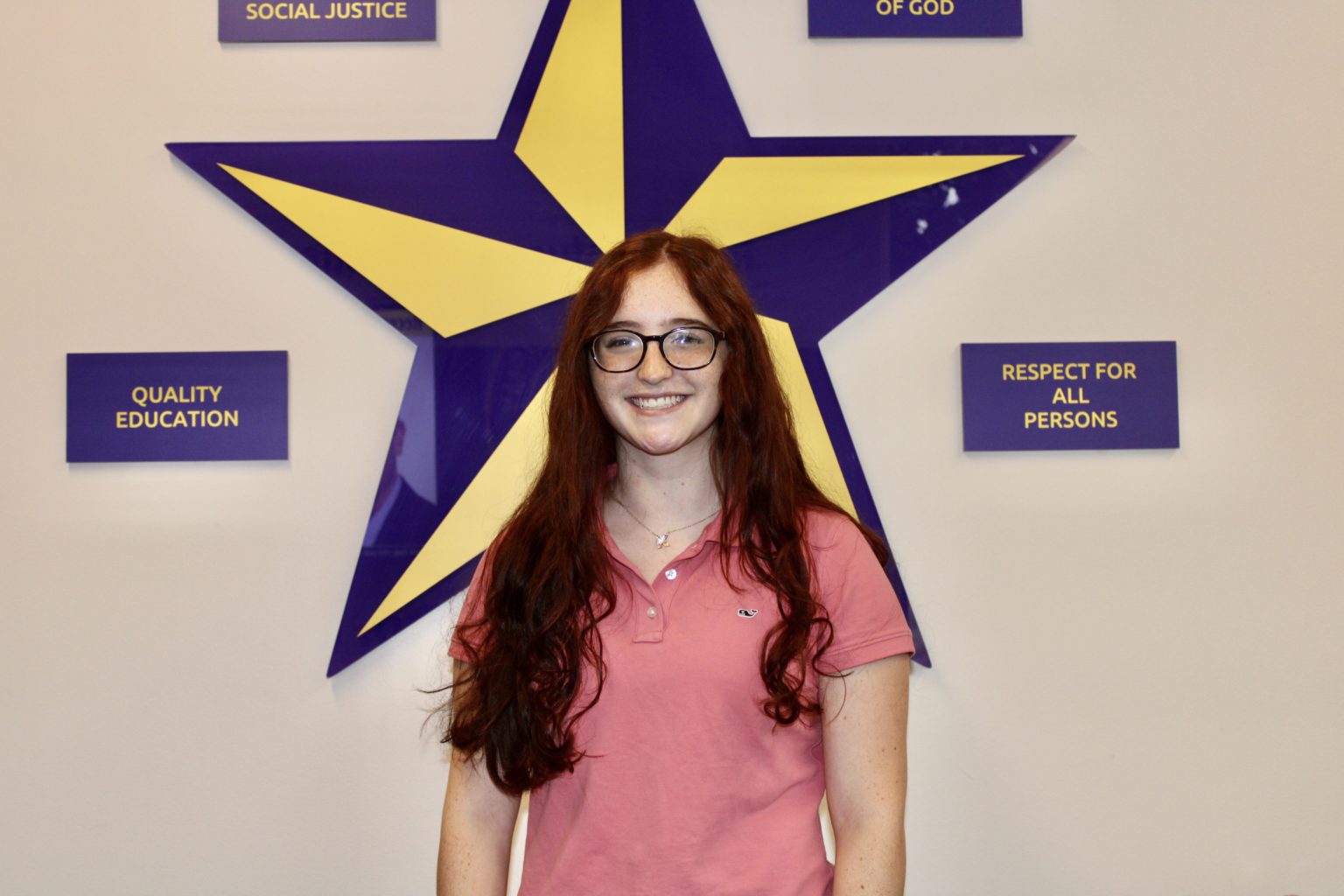 Kami Petrosillo
Petrosillo was fortunate to be paired with one of her good friends, Adithi Varakantam.
"We were friends beforehand, so we already had a solid line of communication between us. We usually catch up with one another a couple times a week where I am able to discuss with her what's been going on inside the classroom," Petrosillo shared. "I'll tell her about the things that Mrs. Burdick said in AP Bio or about the tangents we often go down, just to try and make Adithi feel included as if she were in school. Not being in school is hard because you lose the aspect of being social with people, so whatever I can do to make her feel included is what I'll do."
Petrosillo said that Varakantam helps her in return with her AP US History class.
"With a class like that and all its work, we like to call each other and try to do some of the work together. She is incredibly smart and can often provide me with insights on our work and how to get things done. What's nice about the PASS program is that even though it's in place to help our peers who are fully remote, oftentimes they can help us just as much in return."