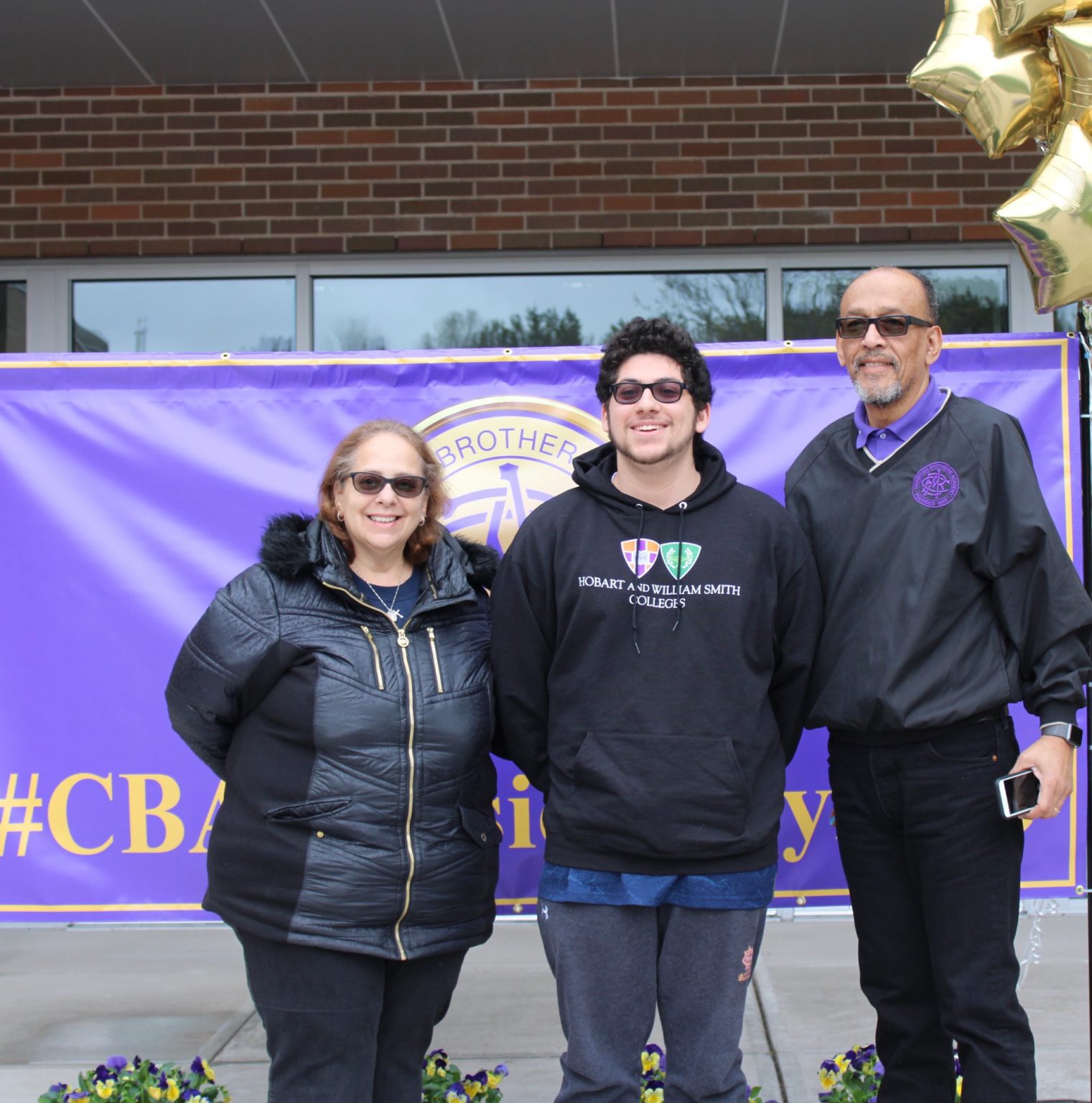 During the next several weeks, we will be highlighting members of the Class of 2020. This seniors spotlight features Gabe Suarez
Where will you be attending college and what is your intended major?
Hobart and William Smith- Pre Law
What others schools were you accepted to?
St. John Fisher, Le Moyne, Salve Regina, Mercyhurst, St. Bonaventure, Hamilton, Oneonta, Genesseo, Providence.
Why did you choose this college?
Because it had the 3+3 Pre Law program and it felt like a good fit for me.
Fondest memory of high school?
Trip to Spain and France
Your Favorites:
Food: Pizza
TV or Netflix Show: Rick and Morty
Book: The Bible
Musical Artist: Juice World
Vacation Spot: Arizona
Holiday: Christmas
What do you do in your spare time?
Hang out with friends, play soccer, hike, listen to music
Favorite quote or saying?
Nobody on this earth is perfect, everybody has their flaws
What advice would you give to underclassmen?
Have fun, work hard, never give up, and make the memories
Twenty years from now, what would you like to be doing?
Practicing law, and I would like to be married with children