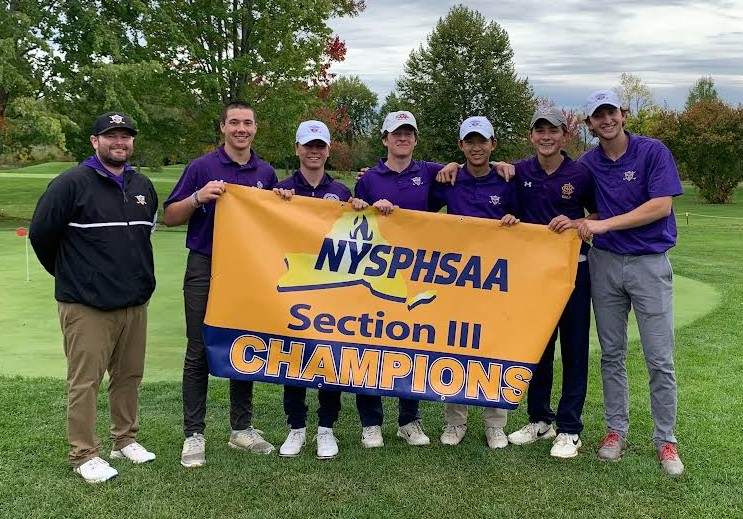 CBA students have been competing on the courts, the course, and the field this fall. Here's a look at how some of our teams have fared in their respective sports as of Oct. 18.
Girls Tennis
Giselle Vlassis recorded her 100th career win and won the Sectional Title in Singles. She advanced to the State Qualifier. Grace Catalano, Hana Kang, Meredith Sommers, Audrey Schaefer, Claire Schaefer, Rown Doyle, Maddie Kanerviko and Allie Mancini, also competed in the individual sectional championship tournament.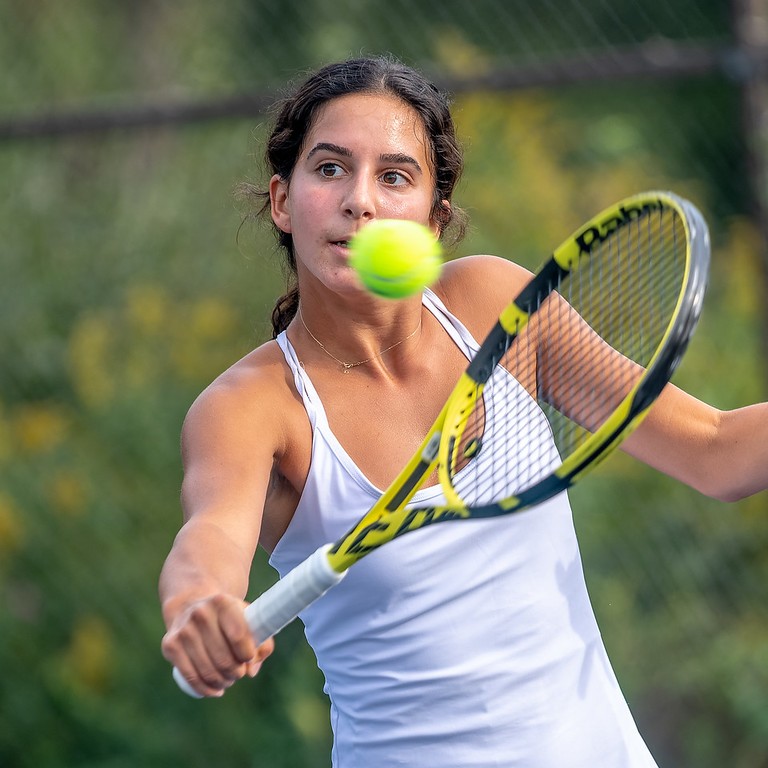 Boys Golf
The boys golf team captured the Sectional Title with a score of 405. Jack Gregory and Emmet Kilmartin both advanced to State Qualifiers in the spring. Members of the team include: James Stanton, Jack Gregory, Emmet Kilmartin, Luke Snyder, Joey Papa, and Eric Lee.
Football
The football team is undefeated at 7-0 and ranked at No. 6 in the State. The Brothers are on a 13-game win streak. Jordan Rae has completed 108-of-149 passes and 24 touchdowns. Syair Torrence has caught 25 passes for 412 yards and seven touchdowns.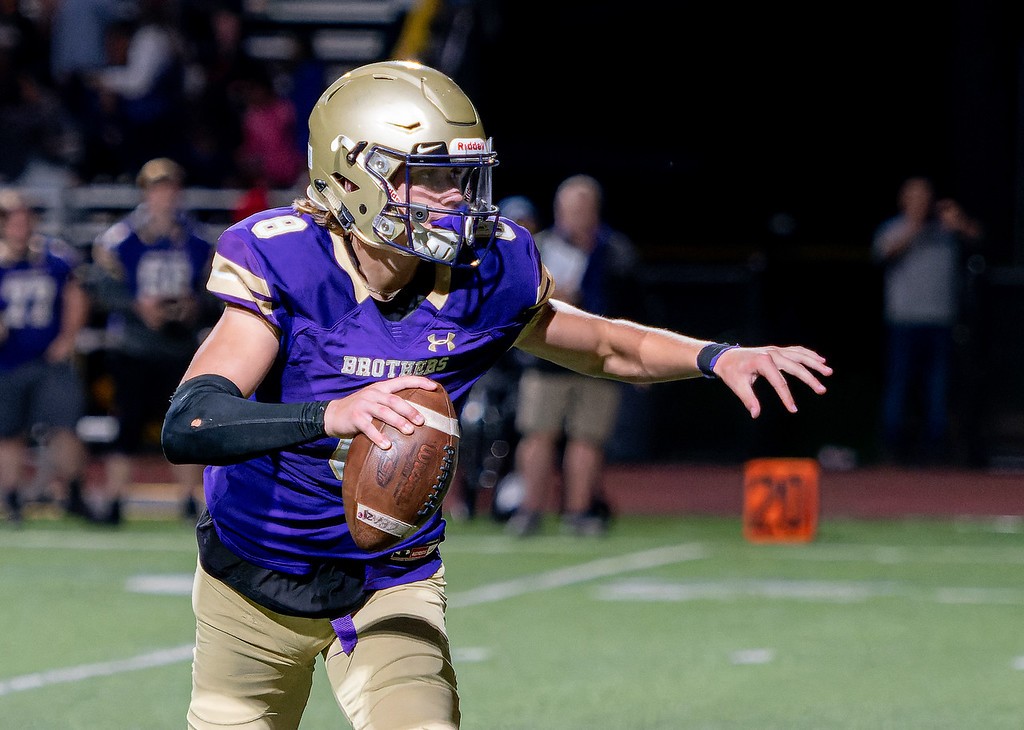 Boys Soccer
The undefeated boys soccer team (15-0-1), ranked 10th in the State enters Sectional Play this week.  Connor Morgia leads the team in scoring with 18 goals and 13 assists.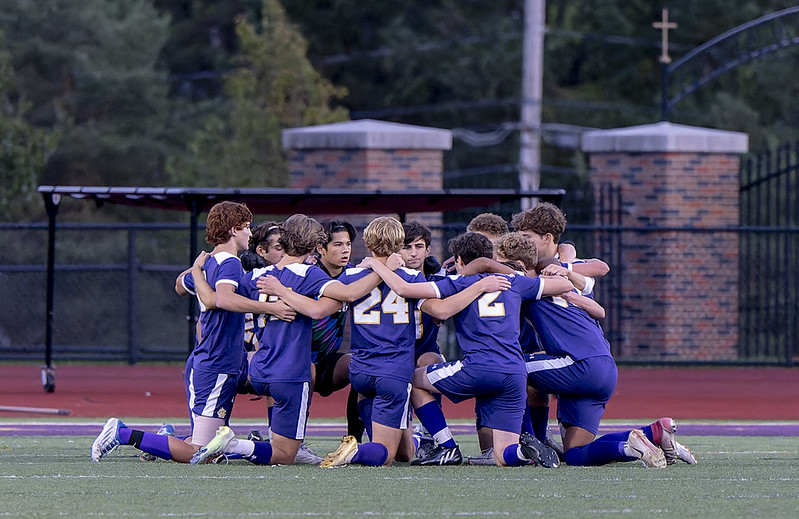 Girls Swimming & Diving/ Cross Country
Sectional Play begins on Nov. 5 for both the girls swimming and diving team and the boys and girls cross country teams.