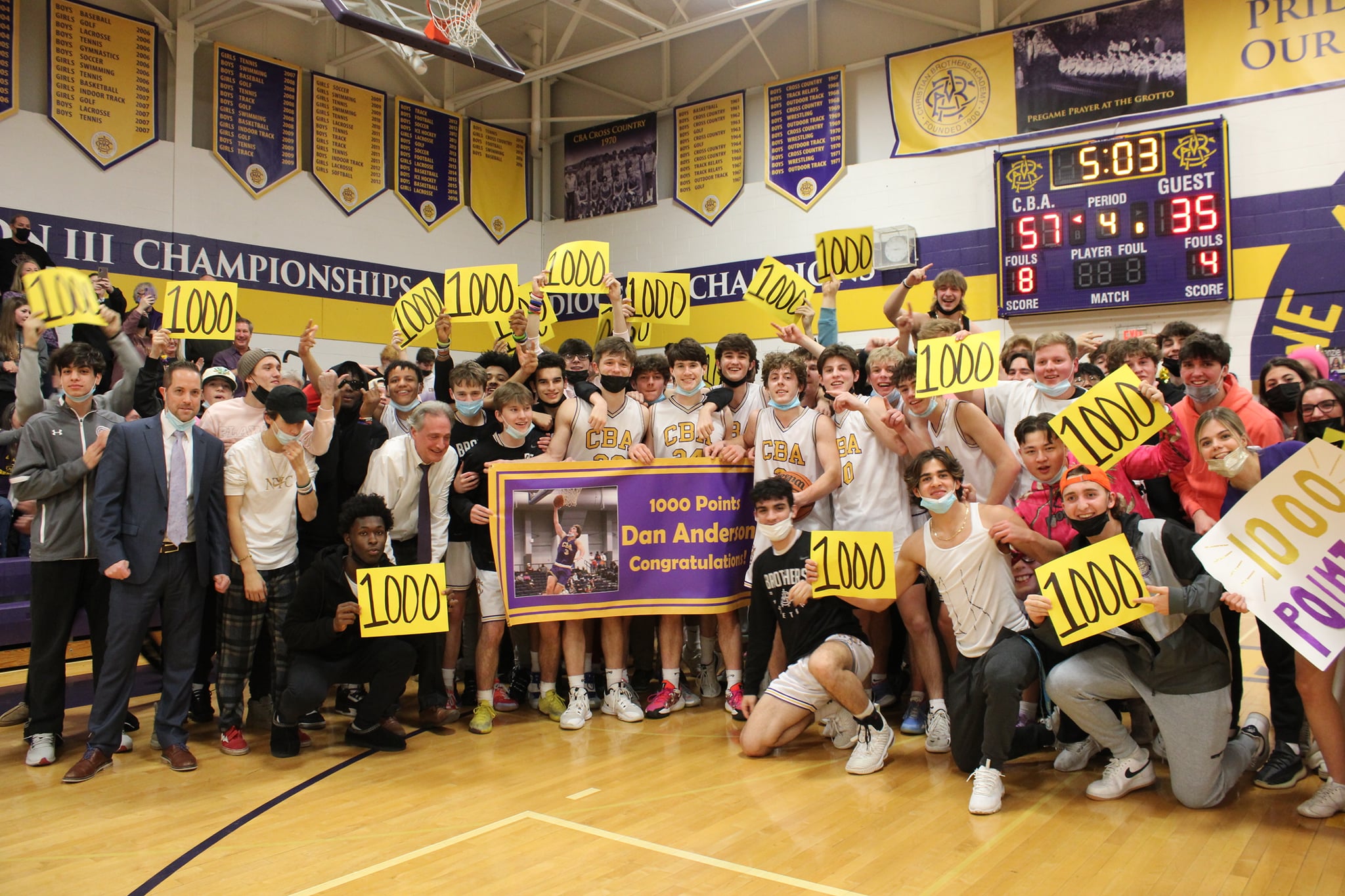 Senior Dan Anderson became the seventh boys basketball player in CBA history to score his 1,000 career point on Feb. 11.
Anderson joined the 1,000 point club at the 5:03 mark of the team's 65-41 victory over Syracuse Academy of Science. He netted 15 points on the night.
Greg Paulus, Mike Goodman, Jason Leone, Mark Adams, Marcus Sales and Jon Law are other CBA who scored 1,000 points or more at CBA.