It's been a very successful winter campaign for the boys basketball and bowling teams.
The boys basketball team capped off a perfect 13-0 season on Thursday, March 11, defeating Bishop Grimes 58-40, The 2019-20 and 2020-21 teams broke the win streak record previously set by the 1997-98 teams, who won their first 21 games.
Junior Dan Anderson led the Brothers in scoring with 15.4 ppg, while senior Sam Haas averaged 10 ppg.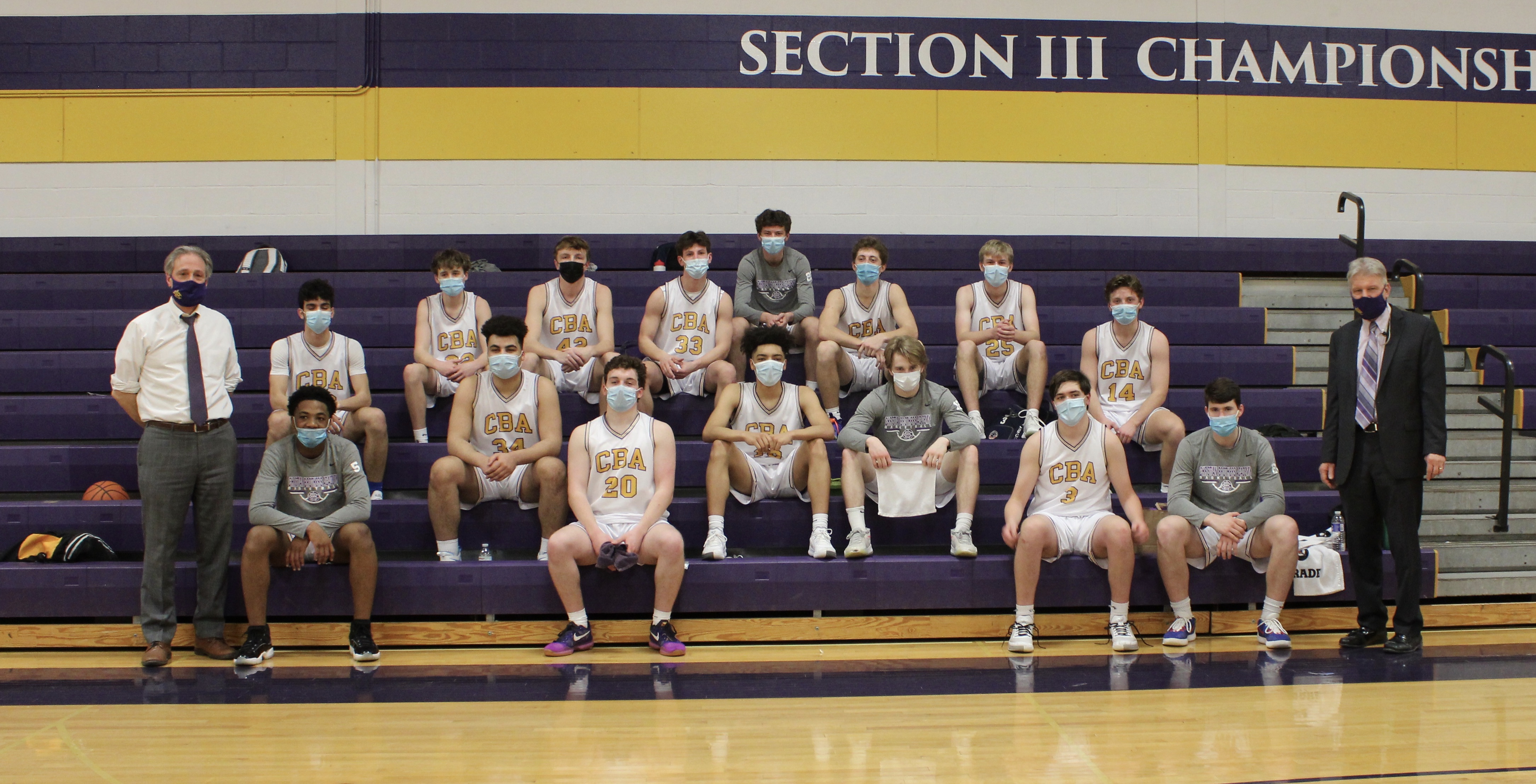 The boys bowling team finished their season with a 10-2 mark, good enough for second place in the league. Ryan Mulhern finished 2nd in boys singles, while Nate Vault finished 3rd in boys singles.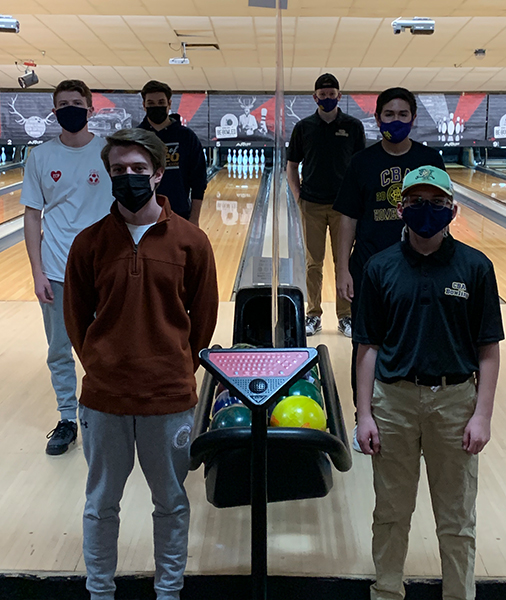 The girls team finished their season 8-0 and captured the school's second consecutive league title. Seniors Katelyn Courcy, Karsen DiNapoli, Annie Kilmartin, and Arianna Sinztuzzi were a part of both of those titles, the first and second in program history.
Eighth grader Eliana Occhino finished 1st in girls singles. Seniors Rachel Farella and Kate Schultz finished 2nd in girls doubles.