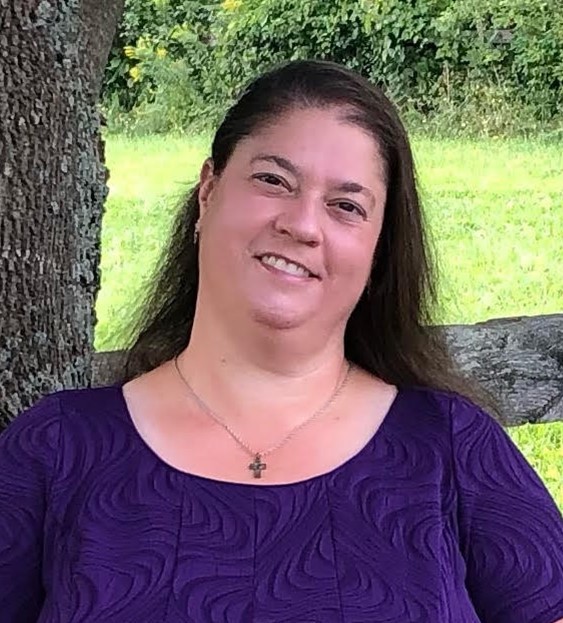 Christian Brothers Academy selected Dr. Lynn Infanti as the 2021-2022 Lasallian Educator of the Year.
Infanti was recognized at the recent Honors Night and the Lasallian Dinner and Auction.
Infanti who holds a PhD in Science Teaching from Syracuse University, has been at CBA since 2009. She teaches biology, anatomy, and physiology. She also teaches at Onondaga Community College.
Infanti was nominated and elected for the prestigious award by her colleagues and truly is an inspiration to her students in her ability to build strong relationships and provide a safe and welcoming environment.
"I'm humbled by this award," Infanti shared. "Look at the people who won it before me-it's such an elite group. I feel honored to be part of that prestigious group."
The Lasallian Educator of the Year Award is given to a faculty member who exemplifies the ideals of St. John Baptist de La Salle. Eligible nominees must have been a Lasallian educator for at least seven years and be actively involved in fostering the mission of Lasallian education and demonstrate an enthusiasm for the Lasallian tradition.