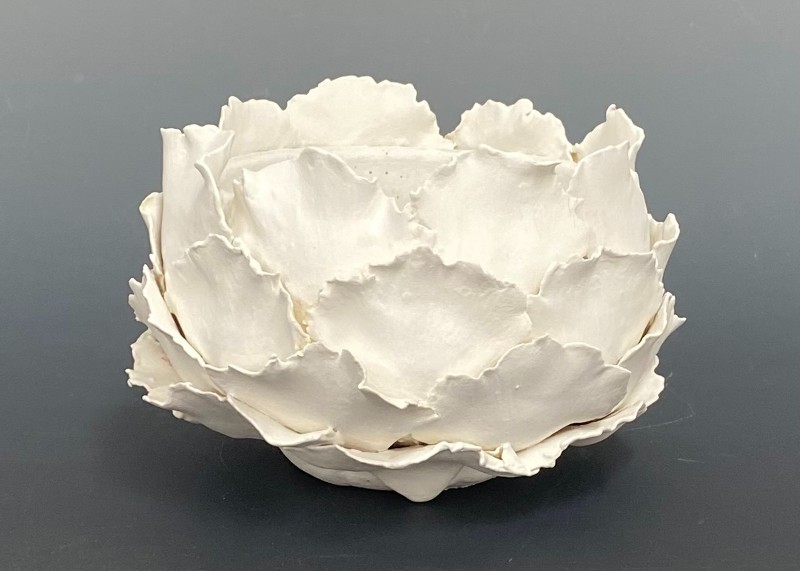 Madeline Massa
Seven CBA students were among more than 1,000 Central New York students who had their artwork selected for prizes in the 2023 CNY Scholastic Art Awards, sponsored by M & T Bank and hosted by Onondaga Community College.
A panel of judges made up of professional artists, educators and photographers judged the pieces and selected 1,155 works for Gold Key, Silver Key and honorable mention awards.
An awards ceremony was held at SRC Arena on the campus of OCC on Jan. 17, and featured Gold Key first-place selections for entry in national competition, as well as for local awards, cash prizes and special recognition.
The pieces will be on display at the Whitney Applied Technology Center at OCC through March 3 and the Everson Museum of Art from March 11-April 9.
The winners included:
Gold Key
Madeline Massa- Ceramics & Glass-Porcelain Womb
Casey Vaughn-Photography-Grand Tetons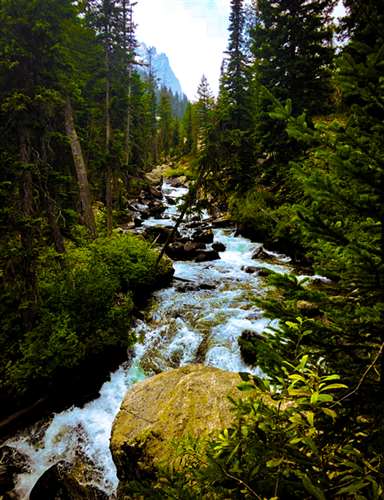 Casey Vaughn
Silver Key
India Roopnarine -Painting-Hair Clips Pt. 2
Sydney Beard-Drawing & Illustration-Colorful Erasers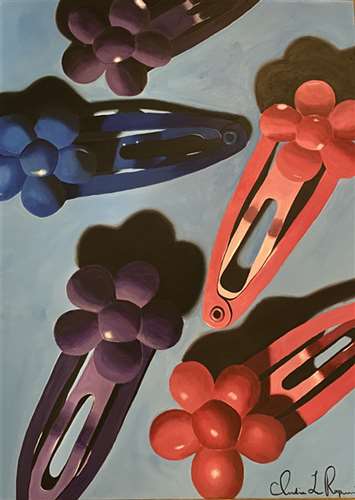 India Roopnarine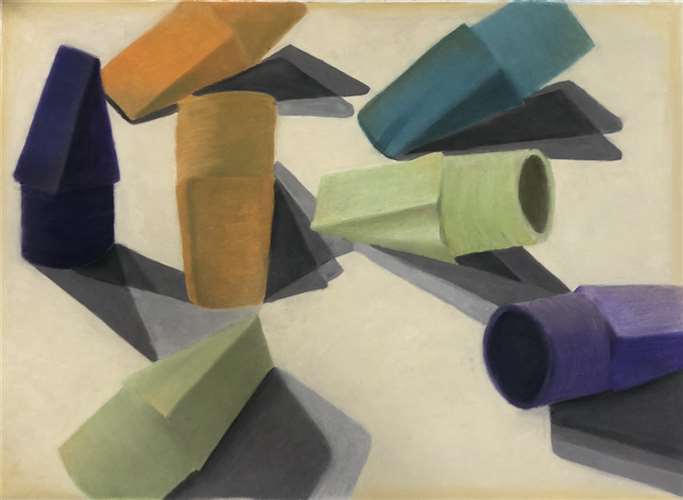 Sydney Beard
Honorable Mention
Grace Catalano-Painting-Solace
Myli Petrocci-Drawing & Illustration-Nepotism
India Roopnarine-Drawing & Illustration The Gathering, Trigger Finger, Vacancy
Emilia Colabello-Photography-Dahlia Flower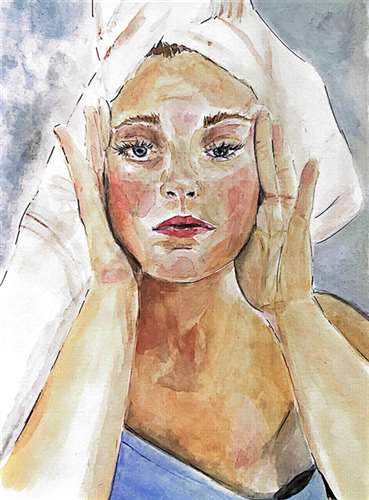 Grace Catalano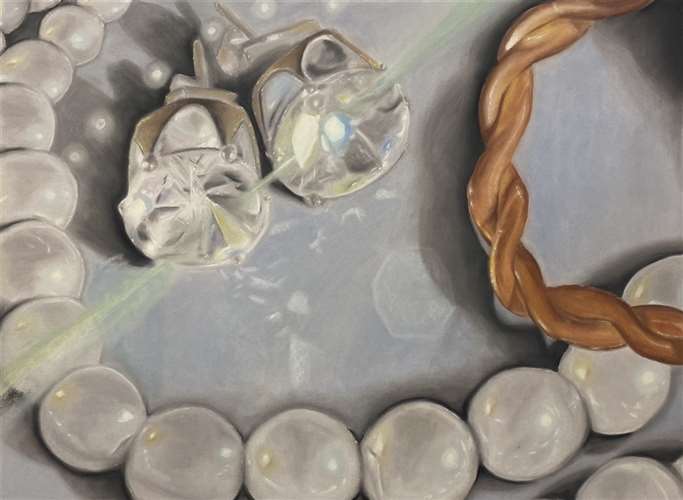 Myli Petrocci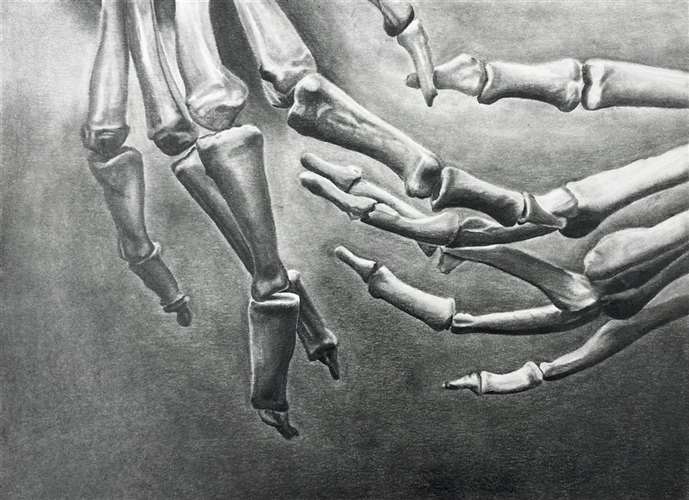 India Roopnarine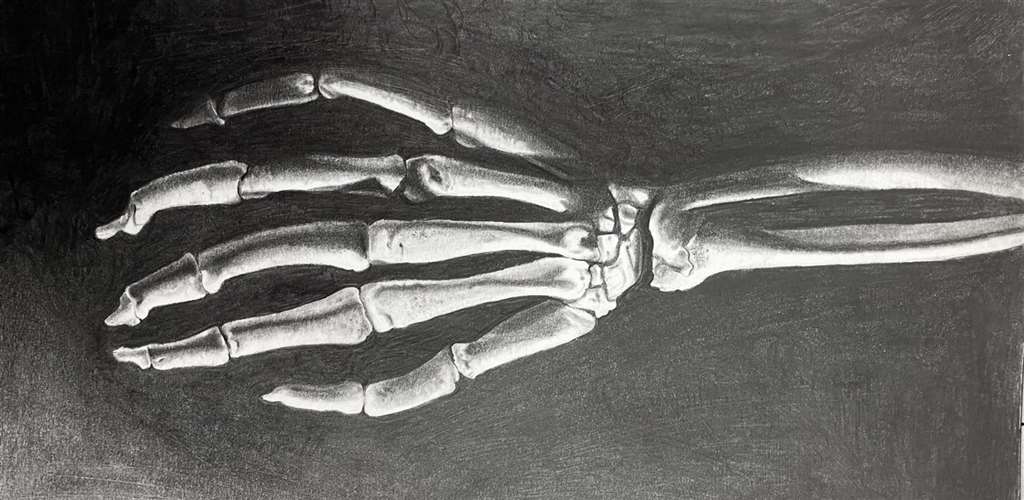 India Roopnarine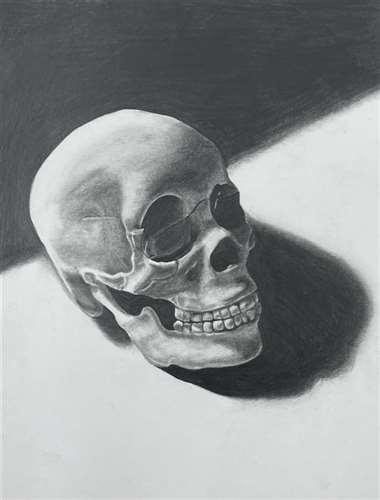 India Roopnarine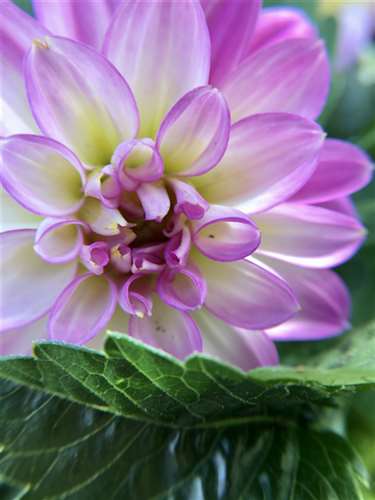 Emilia Colabello